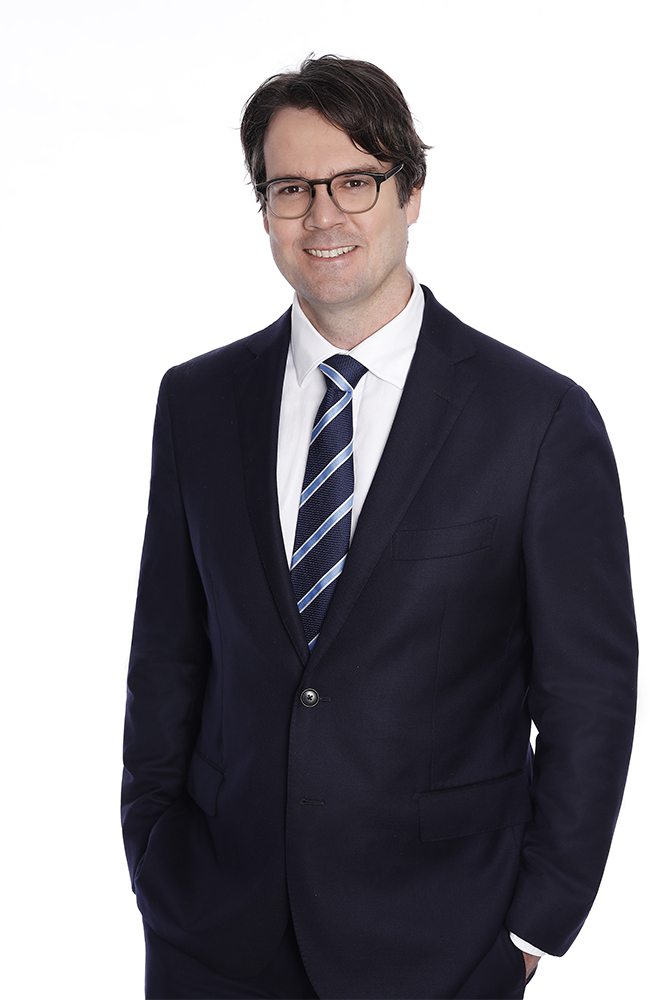 Senior Associate
Myles Walker is an Accredited Family Law Specialist at Simonidis Steel Lawyers. He graduated from Queensland University of Technology with a Bachelor of Laws & a Bachelor of Arts in 2008, later completing his Applied Masters in Family Law from the College of Law in Sydney in 2012.
Myles has been fortunate to gain valuable experience and insight at a selection of highly regarded Australian family law firms over the previous 11 years. He has the experience and empathy to handle the most challenging family law matters.
Myles draws on a strong background in alternate dispute resolution techniques, including collaborative law, negotiation and mediation to assist clients reach positive outcomes without the assistance of the Court. When litigation is required, Myles' expertise in the Family Court and Federal Circuit Court provides clients with exceptional legal representation.
From the very beginning of his legal career Myles was particularly drawn to Family Law for its potential to positively impact the day-to-day lives of people. Myles has been fortunate enough to experience that potential first hand and assist clients in setting a positive path for their future.
If you or someone you know requires assistance in a family law matter, please contact Myles at Simonidis Steel Lawyers. Myles looks forward to meeting you and working together to achieve lasting positive outcomes for you and your family.